About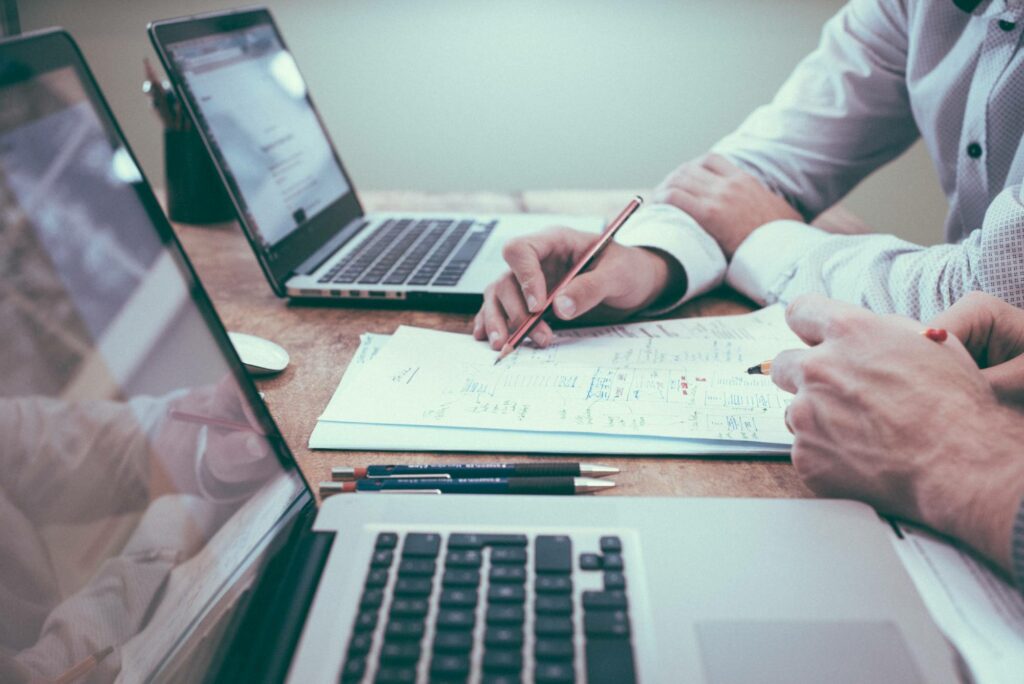 Over a decade in web
AFL Development has worked with companies from various industries. Our clients are international companies and start-ups covering different fields, from retail and numerous services to medical software and devices.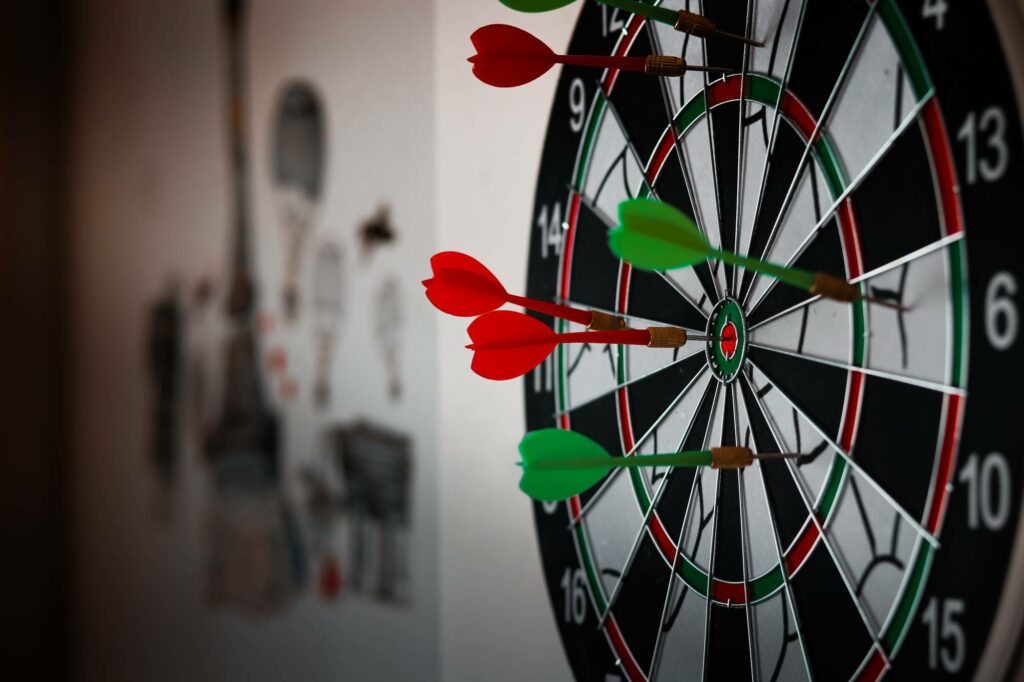 Attention to details over quick‑fixes
To achieve great results in web development, we pay attention to every single detail. We'd rather spend couple of extra hours on writing clean and optimized code than to release a product that is hard to maintain.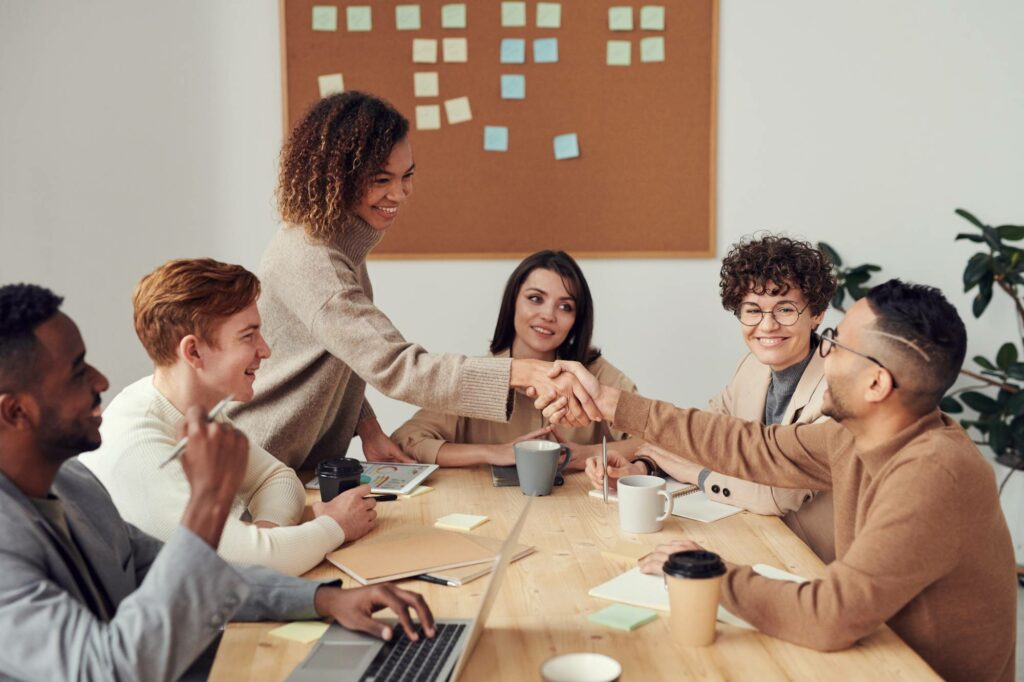 More than agency-client relationship
We don't look at our clients as just another project. We consider ourselves partners with a mission to achieve exquisite outcomes.